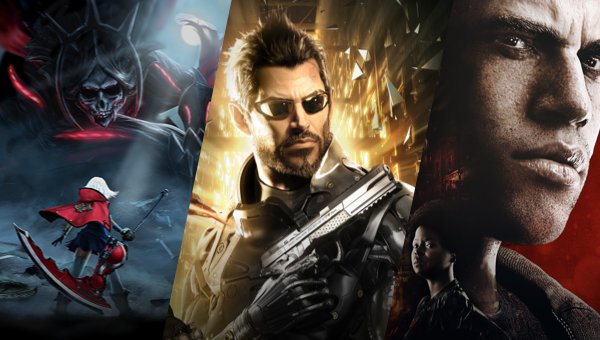 The Humble Monthly for March unlocked on Friday, March 2 at 10 a.m. Pacific time, which means it's time for the new Early Unlock game! The Early Unlock games* for April are Deus Ex: Mankind Divided, GOD EATER 2 Rage Burst, and Mafia III + Sign of the Times DLC! Humble Monthly subscribers can get the games right away for $12, plus more games to come on Friday, April 6 at 10 a.m. Pacific time.
Click here to view today's DJI deals
We've also added two new titles to the Humble Trove, Incredible Machine Mega Pack and Indiana Jones and the Fate of Atlantis! Humble Trove games are all DRM-free, and they're available for active Humble Monthly subscribers to download anytime.
---
This article and images were originally posted on [ESIST] and sponsored by HUMBLE BUNDLE
+ Got any news, tips or want to contact us directly? Email esistme@gmail.com
ESIST may receive a commission for any purchases made through our affiliate links. All commissions made will be used to support and expand ESIST.Tech
Click here to view today's Walmart deals